This is Matt Keveney's personal website.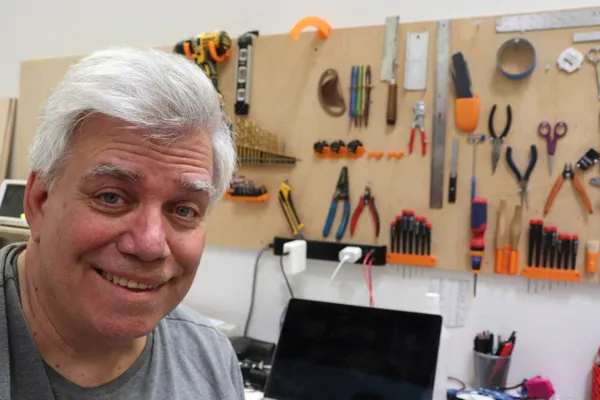 It contains whatever I feel like publishing, whenever I feel like it. It might not follow any theme or schedule. Or it might. I like 3D printing, mechanical design, electronics, and programming, so that's the sort of thing you can probably expect.
About me
I'm software engineer and tinkerer. I live aboard my sailboat on San Francisco Bay. I tinker in my workshop on dry land.
My other websites
I published the following sites several years ago, and haven't updated them in ages. They deserve better. Until I get around to it, I hope you like them as-is.
The Ace Makerspace Blog
From 2016 to 2020, I was an active member of Ace Makerspace. They're a great group of people who make stuff. Their facility is situated right about where Oakland, Berkeley and Emeryville meet. I still love them, but I have my own workshop now, and no longer participate as much as I once did.
I wrote a bunch of posts on their blog back then, mostly about 3D printing and Fusion 360.
They used to be called Ace Monster Toys, in case you see that in an old post. I think the new name makes much more sense.
Ace Makerspace home page
My blog posts at Ace Makerspace
Privacy
I respect your privacy. This site does not use cookies; does not collect any information about you; and does not track your web browsing habits.